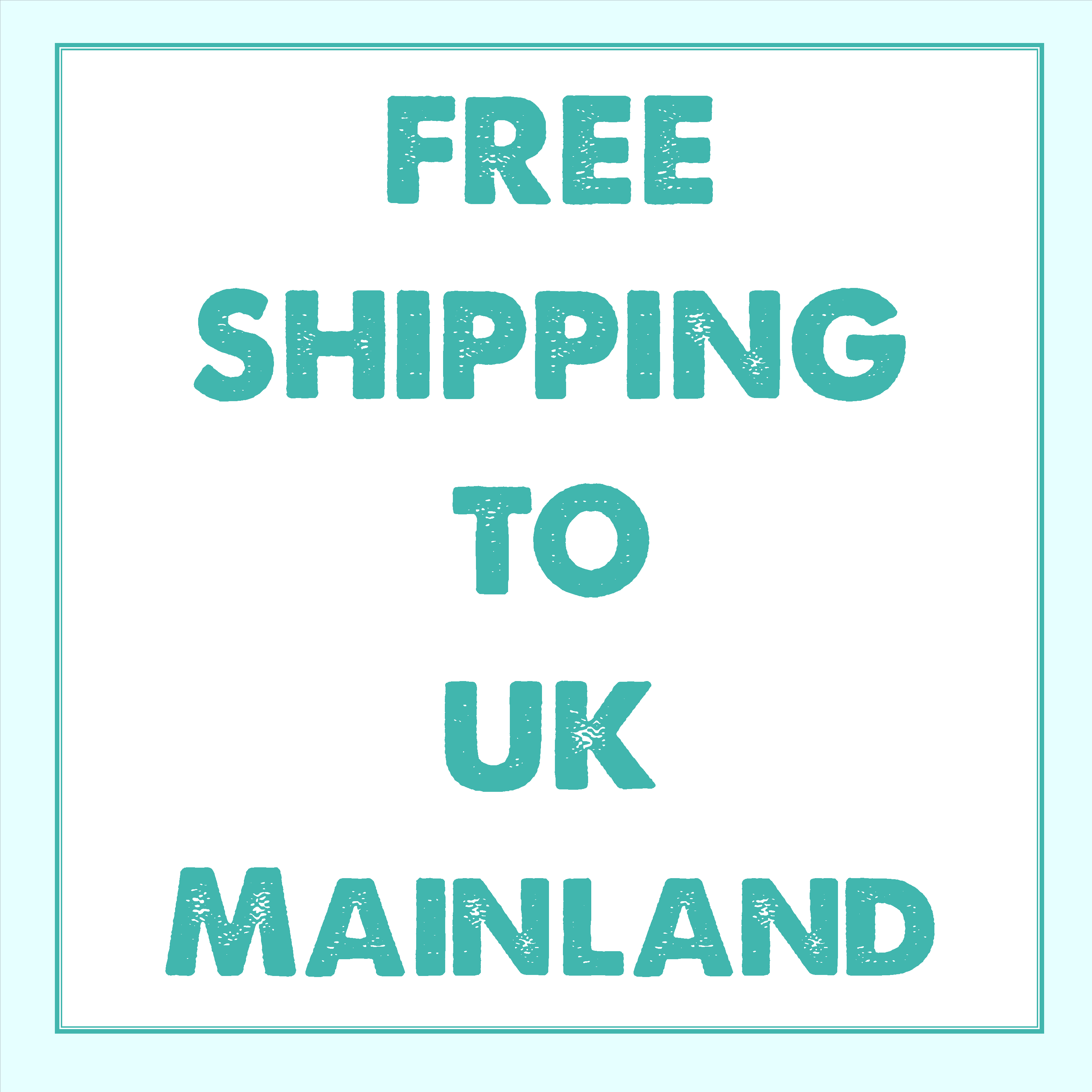 Just to let you know...we are still here to support you.
We're still working with limited staff, working between home and office but are managing to keep orders flowing. As expected most of our customers have moved to online products.
If unsure please email [email protected] and we'll let you know if there are likely to be delays on anything.
We'd like to say a huge "Thank you" to all keyworkers and NHS staff out there.
Stay safe and take care everyone!
The MLR Team